AG-INTELLIGENCE
Predicting Plant Readiness for Harvesting
AG-INTELLIGENCE
Get More Information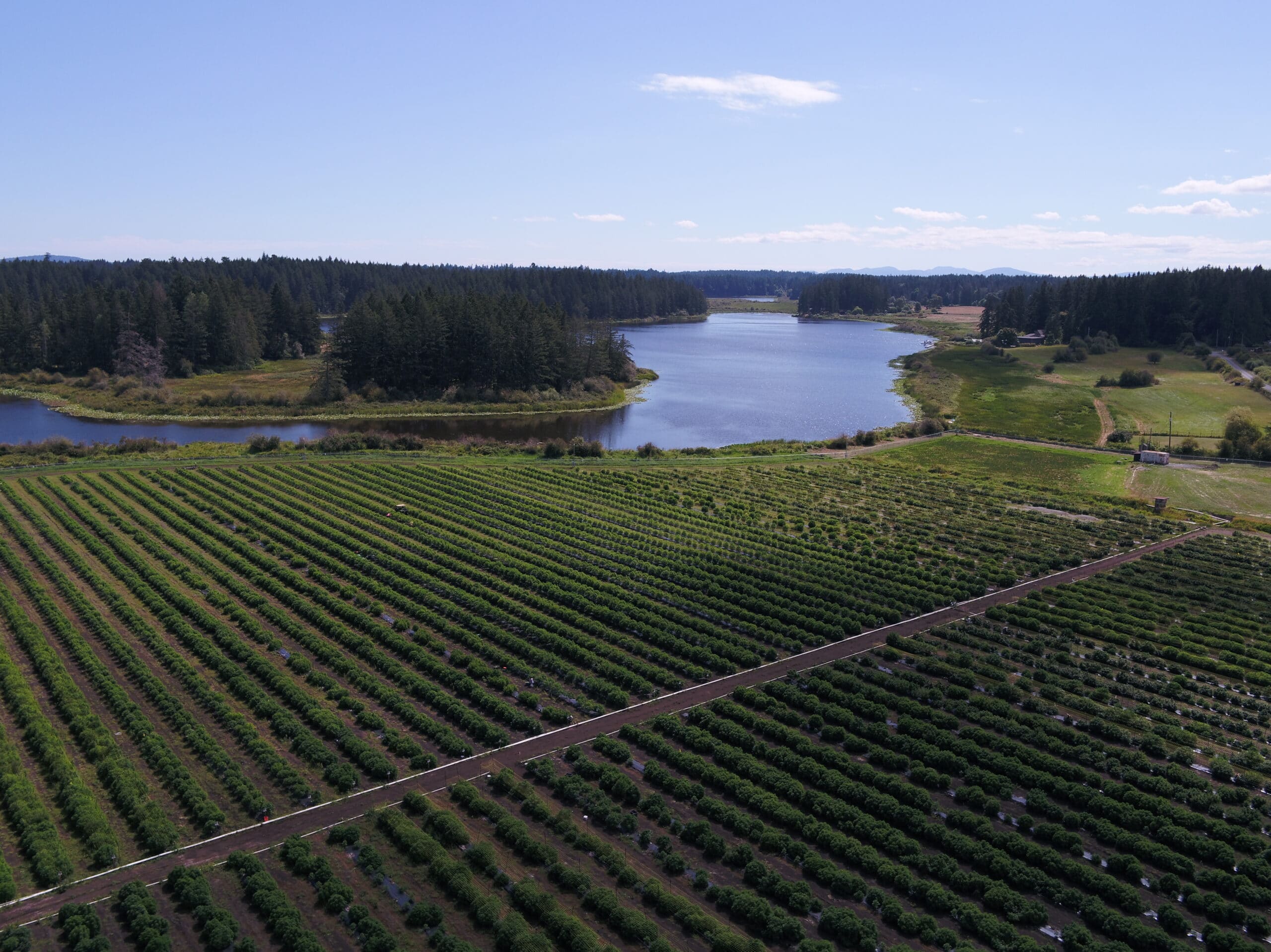 "
Increase Cannabis Yield and Overall Harvest Profit.
"
- The AG-Intel Team
"
Drone-based Cannabis Analytics - Go Beyond What the Human Eye Can See.
"
- The Ag-Intel Team
"
Optimize Zonal Efficiency With Survey Grade Mapping and Data Analytics Down to the Plant.
"
- The Ag-intel Team
Ready To Collaborate?
Get In Touch